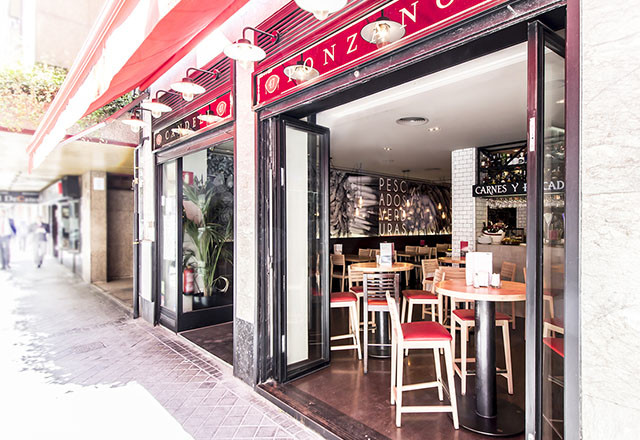 Restaurante Candeli
Calle de Ponzano, 47, 28003 Madrid, Spain
Telephone: +34 917 37 70 86
Hours: Monday - Sunday 1 p.m. to 12:30 a.m.
Candeli Restaurant is a market cuisine restaurant in Ponzano, in the Chamberí neighborhood. At Candeli we offer quality products, and seasonal food. Fish, seafood, meat and vegetables always fresh. Enjoy our embers and our traditional cuisine, where every detail is important.